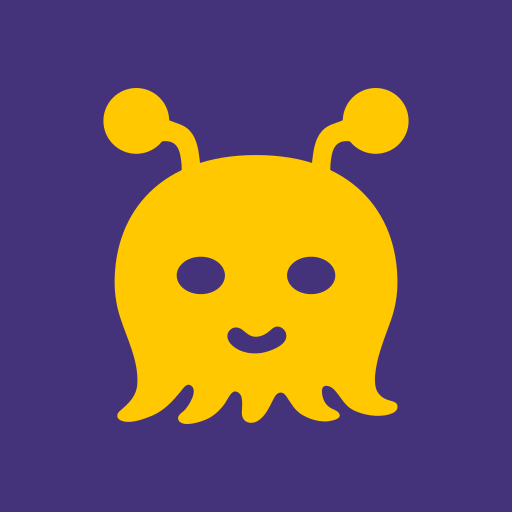 Pattern generator to create repeatable SVG patterns. Perfec…
MrNaveenCS
11/05/2020
Description
Hi
I made a web app to create repeatable SVG patterns. The patterns are ideal for branding and logo design projects, business cards, creating custom tees and apparel, posters, flyers, web design projects, or your social media posts, Instagram stories and blogs.
This is my first finished project made with Svelte and Sapper. I needed unique patterns as png when I was creating social media content for my other project, but couldn't find any. So I built it myself so that it can be usable on mobile too.
This is just the initial release with 100 patterns and I'll be updating it frequently with new patterns.
Some of the features include
✔ Customize foreground and background colors ✔ Modify stroke width for supported patterns ✔ Change the angle to generate unique images ✔ Copy CSS and SVG code directly to your clipboard for web projects ✔ Download a tileable SVG or a high-resolution seamless PNG image for print projects
It is completely free. You can check it here: https://pattern.monster The app is also open source and available on Github.
Any feedback, suggestions are really appreciated. Thanks for your valuable time.
No comment yet. Start the discussion!