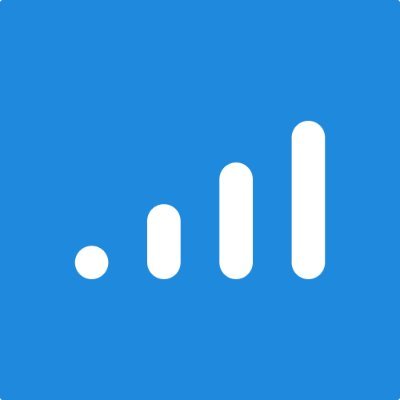 Write lyrics, chords, and tabs in one place, together.
gabergg
11/10/2020

Description
Songcraft is a collaborative songwriting platform. Write, share, and manage your songs in one place. With built-in dictionaries, audio recording, music theory, and much more, Songcraft provides everything you need to write great music, together.
gabergg

Hey all!

I'm a software developer and amateur songwriter. I initially built Songcraft because I wanted it myself. The tooling for songwriters was extremely limited, so my process consisted of Voice Memos + Google Docs + rhyming dictionary + (...).

Over the course of many conversations with songwriters and musicians and many iterations, Songcraft became what it is today.

You can think of it as a supercharged Google Docs built specifically for songwriters and musicians. You can insert chords and tabs directly alongside your lyrics, with collaborative features like real-time collaborative editing, text & video chat, and inline comments. It also has a ton of special tools like chord recommendations, progression generator, audio recording, rhyming dictionaries, songwriting exercises, and a ton more.

I'd love to hear what y'all think!