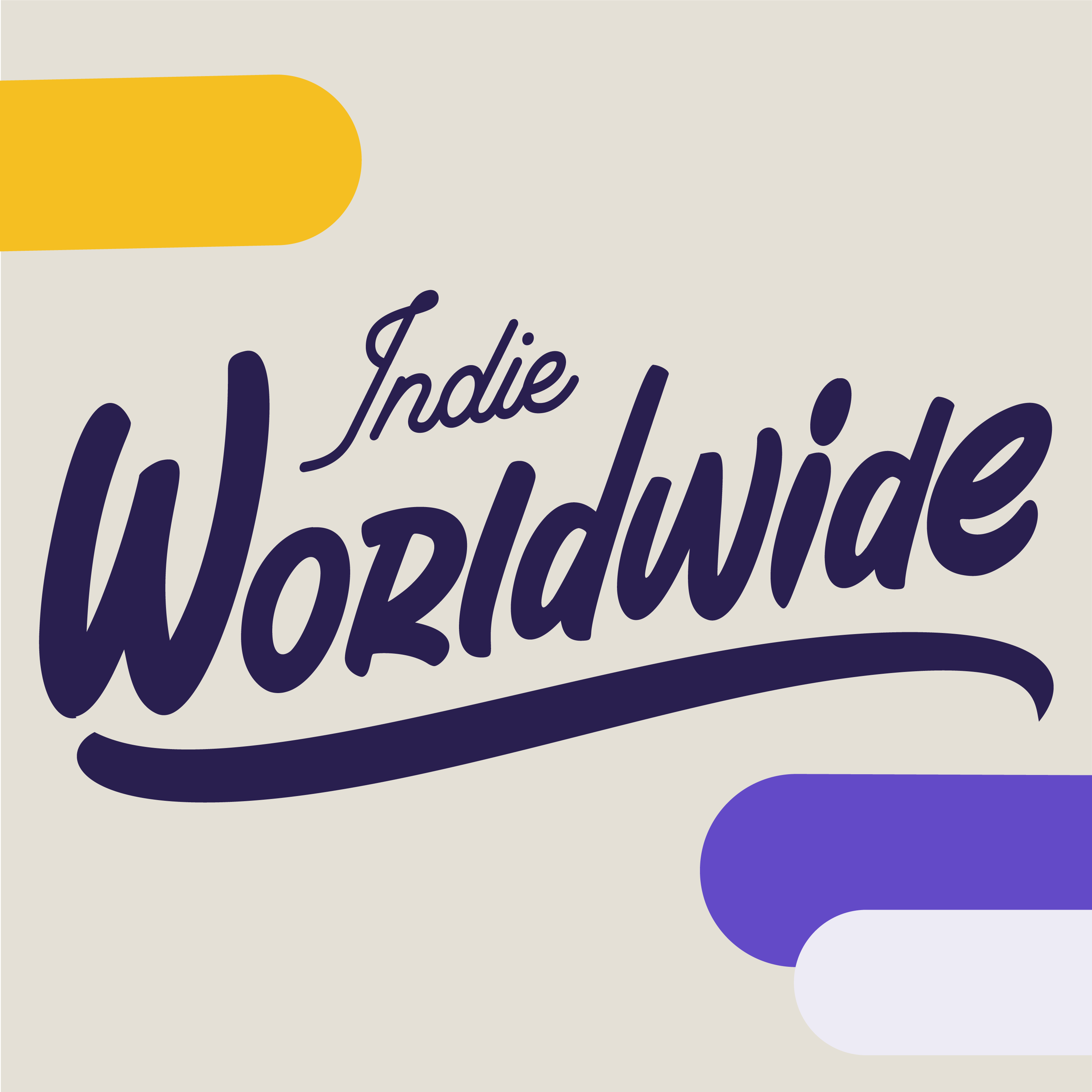 Weekly intro's to top indie makers.
AnthonyCastrio
01/15/2021

Description
Once a week, I'll send you a carefully selected introduction to a founder who I think has the potential to change your business. The average member of Founders' Club has made at least $30,000 in lifetime revenue and many $100k+.
AnthonyCastrio

I started Indie Worldwide close to three years ago as a way for Indie Hackers to meet virtually. As the community grew into the hundreds and then the thousands, I needed a better way for people to get to know each other one on one. Founders' Club was the natural answer and it's been a lot of fun too.