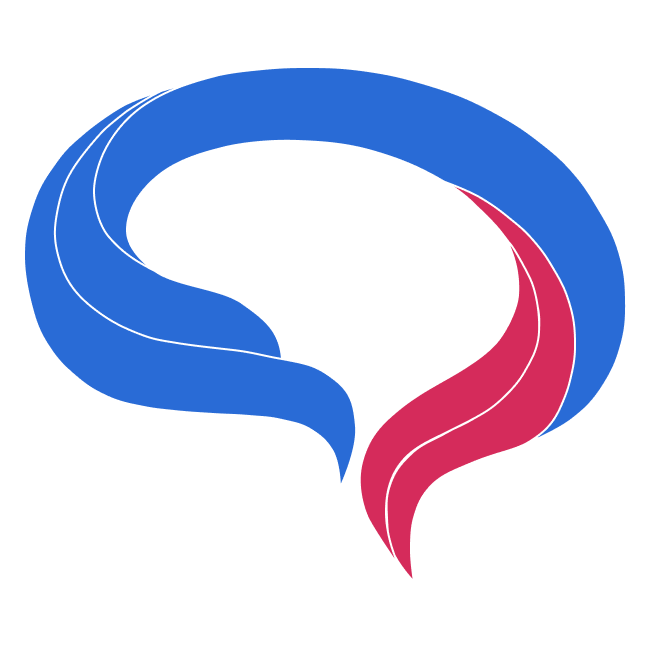 Enhance your Instagram Posts before publishing

TanmayRatnapark
03/20/2021
Description
Predis.ai is an AI/ML-based product that helps Instagram Marketers/influencers check and improve their Instagram posts before posting. Using AI, Predis shows how well a post can perform via an Engagement Indicator and gives suggestions to improve the post.
TanmayRatnapark

All current Social Media Products are post-facto. They either help in scheduling or show like/impression-based analytics after a post is published.

We are trying to predict how will a post perform and suggest improvements to the post before it is published.

The post can then be fine-tuned and published. This is radically different than all other Social Media Tools.