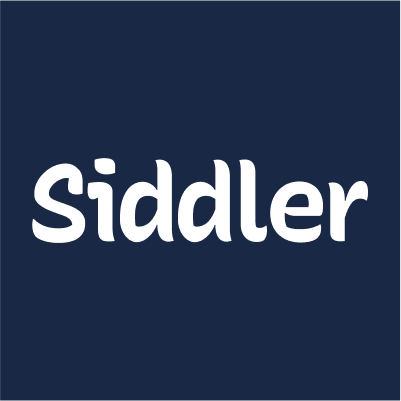 The no-code page builder that doesn't drive you nuts.
patrikengborg
05/03/2021
Description
Build beautifully looking pages and micro sites, without breaking a sweat! Siddler enables you to launch a web page in no time, and takes care of the nitty gritty, so you can focus on the fun stuff.
No comment yet. Start the discussion!