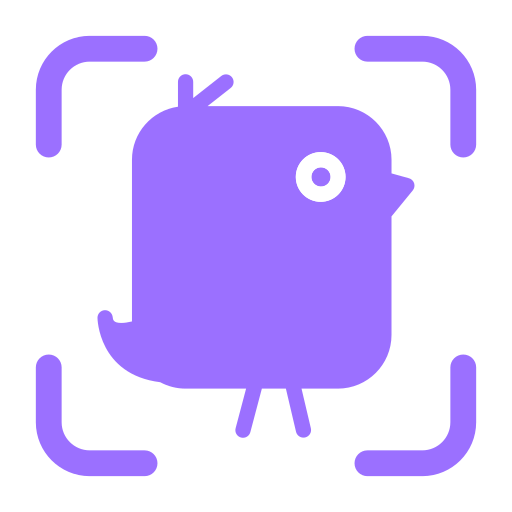 Converts tweets to high quality images in seconds
MrNaveenCS
06/17/2021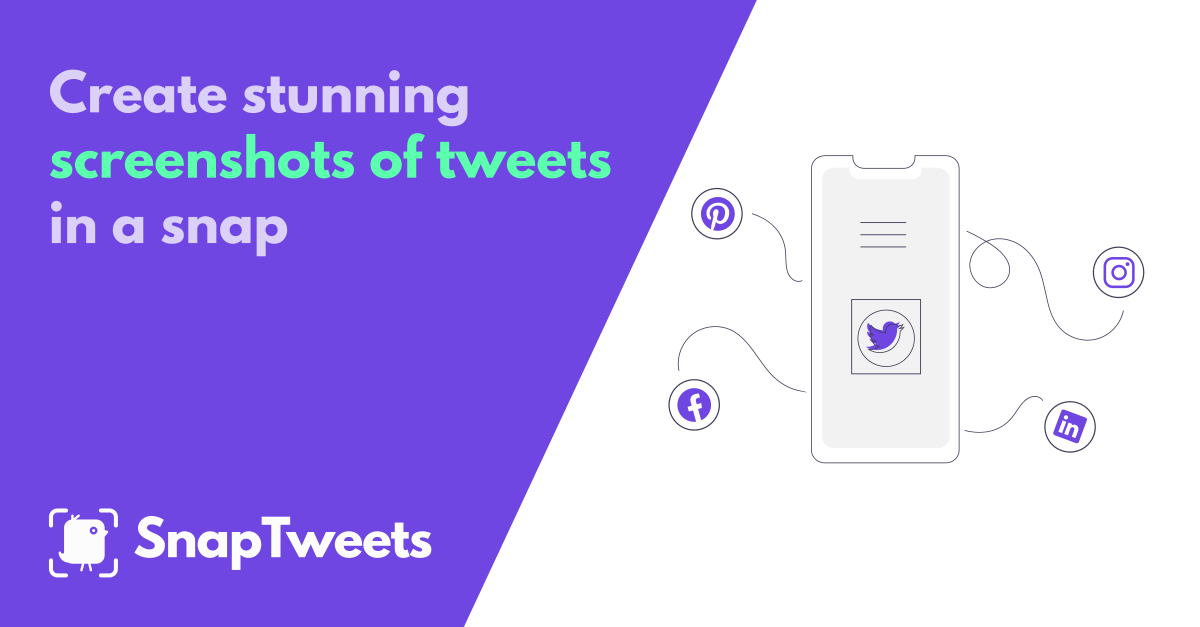 Description
SnapTweets is a tool to convert tweet links to high quality images in seconds without requiring any design skills. You can customize the tweets with background colors and you have full control over the generated image.
MrNaveenCS

Hi all

I made this project to test Twitter Developer API and try out serverless functions to generate the image. The image can then be downloaded as PNG or JPG and shared on social media.

This is the initial release and has the below features

✔ Modify the font-size and zoom level of the image ✔ 3 themes to choose from - Light, Dim and Dark ✔ Customize the color of links and hashtags ✔ Option to show / hide the number of replies, retweets, quote tweets, likes and also time and source ✔ Download as PNG or JPG

Any feedback, suggestions are really appreciated.