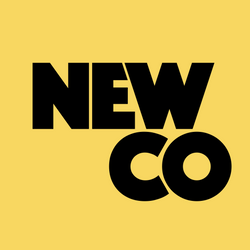 App for founders to keep track of equity on their startup
naimaella
07/29/2021

Description
naimaella has not shared the story of their project yet. Ask them in a comment 😉
naimaella

We founded NewCo because even though tech is rapidly evolving, the way that startups are founded has not.

We find our co-founders from private networks, negotiate an equity split based on crude instinct and then we go away and work in the dark, hoping that everyone pulls their weight.

NewCo is the simple way to launch a startup. It allows you to track progress and ownership on your startup idea. It is built for teams from around the world working together to achieve something great.